Custom order
Here you can send your wish (sticker, t-shirt, cappuccino, hat, face mask) or anything else that is not available in our catalog. We will review you request and contact you about the possibility to manufacture the product as well as costs and production deadlines.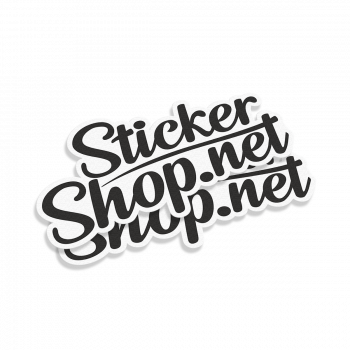 Stickers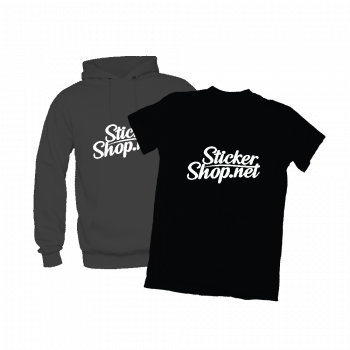 Clothes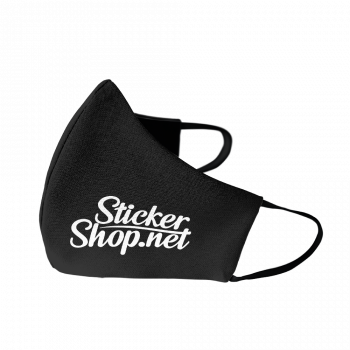 Face Masks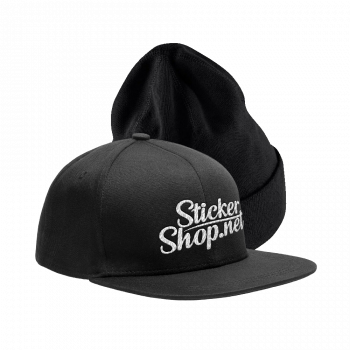 Caps / Hats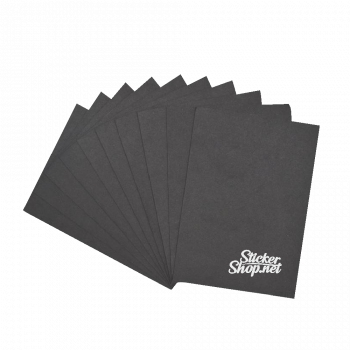 Paper products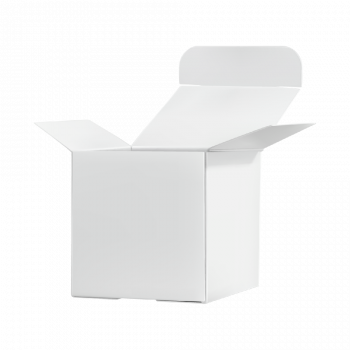 Other
Enter your wishes:
Required
Kādu informācija mums nepieciešama?
Visa informācija, ko pievienosi mums noderēs un palīdzēs precīzāk apstrādāt pieprasījumu. Mums noderēs šāda informācija: krāsas, izmēri, daudzumi, izgatavošanas termiņi, specifiskas atzīmes.
Kādus failus var augšupielādēt?
Mēs atbalstam šādus failu formātus .ai .eps .pdf .svg .crd .psd .png .jpeg .jpg maksimālais faila izmērs 20MB
Kā sagatavot maketu?
Mēs augstu vērtējam kvalitatīvi sagatavotus vektora failus .ai .eps. crd .pdf formātos. Visiem tekstiem arī jābūt pārveidotiem par vektora objektu (Curve) ,lai saglabātu teksta stilu. Maketā visām krāsām jābūt CMYK krāsu paletē. Pievienojot attēlus izšķirtspējai jābūt vismaz 200dpi.
Don't worry if you don't have a file in the correct format. Add the files that are available to you and we will definitely find a solution.
Pievērs uzmanību!
Pieprasījumam ir informatīva nozīme. Visa pievienotā informācija ir aizsargāta.