Car stickers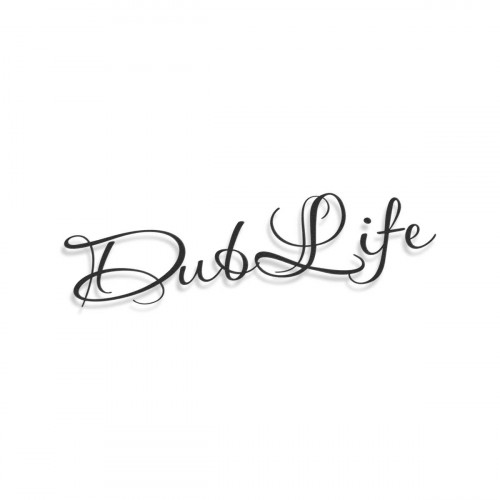 DubLife
Item ID: SS0617
Minimum size: 100 mm
Maximum size: 1000 mm
FREE SHIPPING
on all online order over €30.00
Only high quality ORACAL adhesive films are used;
100% moisture resistance;
3 - 5 year durability;
Strong adhesive layer;
Designed for front car windows, body parts, painted surfaces, laptops / desktop pc's, bikes, motorcycles and scooters, and other smooth and non-porous surfaces;
Delivery in Latvia and elsewhere in the world.
*The stickers must be applied to a smooth, clean and dry surface. The stickers can be applied to almost all non-porous and straight or slightly curved surfaces. The durability of the sticker depends on the surface and chosen position. The durability of the small parts of the sticker will be reduced by regularly deforming, scratching or washing the surface.
Each sticker is cut out or made by personal request and is printed on high quality ORACAL adhesive films. The stickers are easy to apply and just as easy to remove. The stickers do not damage the surface after removal.
Size:
100mm X 34mm, 150mm X 51mm, 200mm X 68mm, 250mm X 85mm, 300mm X 102mm, 350mm X 119mm, 400mm X 136mm, 450mm X 153mm, 500mm X 170mm,
Color:
White, Grey, Dark grey, Black, Yellow, Orange, Pink, Fuchsia pink, Red, Dark red, Light blue, Blue, Dark blue, Purple, Light green, Green, Dark green, Sand brown, Brown, Aquamarine, Anthracite, Silver, Gold, Silver chrome, Gold chrome, Rainbow chrome,
Related items